Although SEO can seem very technical, you do not need to be an SEO expert to hire the right SEO agency in Toronto for your business — you just need to ask the right questions and vet them carefully.

One of the things to look out for is their experience leading projects in your industry, and the results they have achieved for businesses that have similar problems or goals as you. Do they have reviews, testimonials, stats, or case studies to back those up?

These things are an indicator of a good reputation and having a tight process within the agency.

Some of the questions you can ask that can help you learn more about the SEO agency you're meeting with:
What is your company's history?
Have you worked on any similar projects?
How do you communicate with clients?
How can I track what's being done for me monthly?
How long will it take to see tangible improvement?
What kind of results can I expect in 6 months?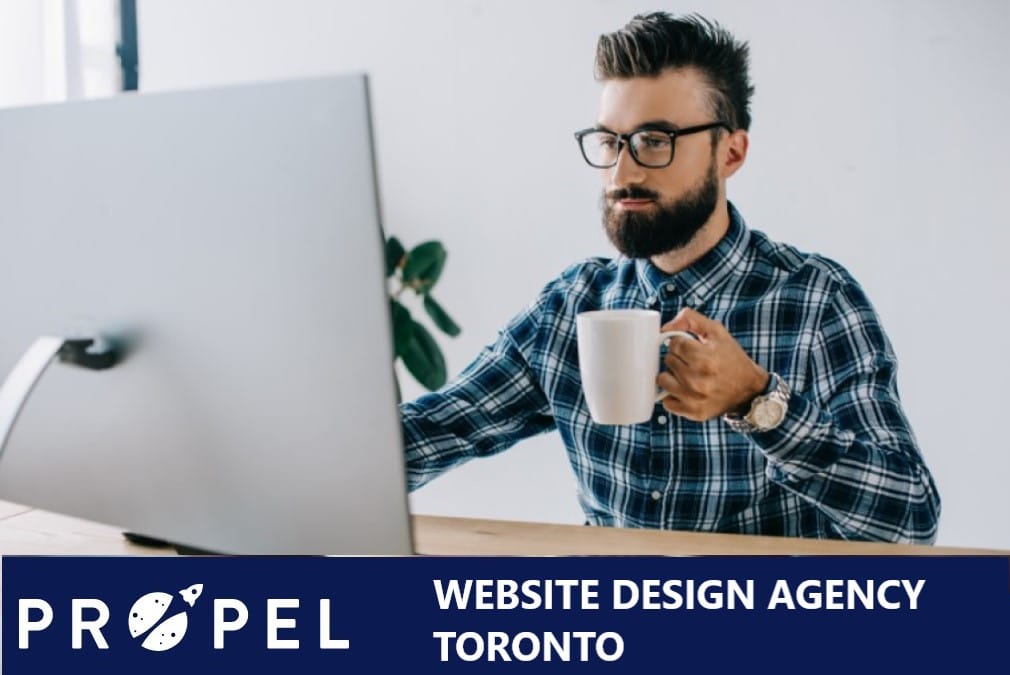 Website Design Agency in Toronto?
Because a website can be a considerable investment in your business, you want to do it right. Be sure to inquire about their experience and reputation when hiring a web design agency in Toronto.

Their web design portfolio can give you a lot of insight into the quality and style of their work. Past testimonials/case studies can also tell you a lot about their professionalism, efficiency, and communication.

It can take anywhere from a couple of weeks to several months to build a website (depending on the scope of work)— so you want someone you can communicate effectively with.
They should be able to capture your brand messaging and reflect that through the design. They should be able to take your ideas and add their professional touches to create a website that connects with your ideal consumers. Their job is to simplify this overwhelming process for you, so it's important they have a tight one in place.
Here are some of the questions you can ask to vet a website design agency in Toronto:
Can I see some of the work you have done for past clients?
How will you keep me updated on the process?
What do you need from me to get started?
What kind of security measures do you use to protect the websites you build?
Will I be able to make changes on my own after it's complete?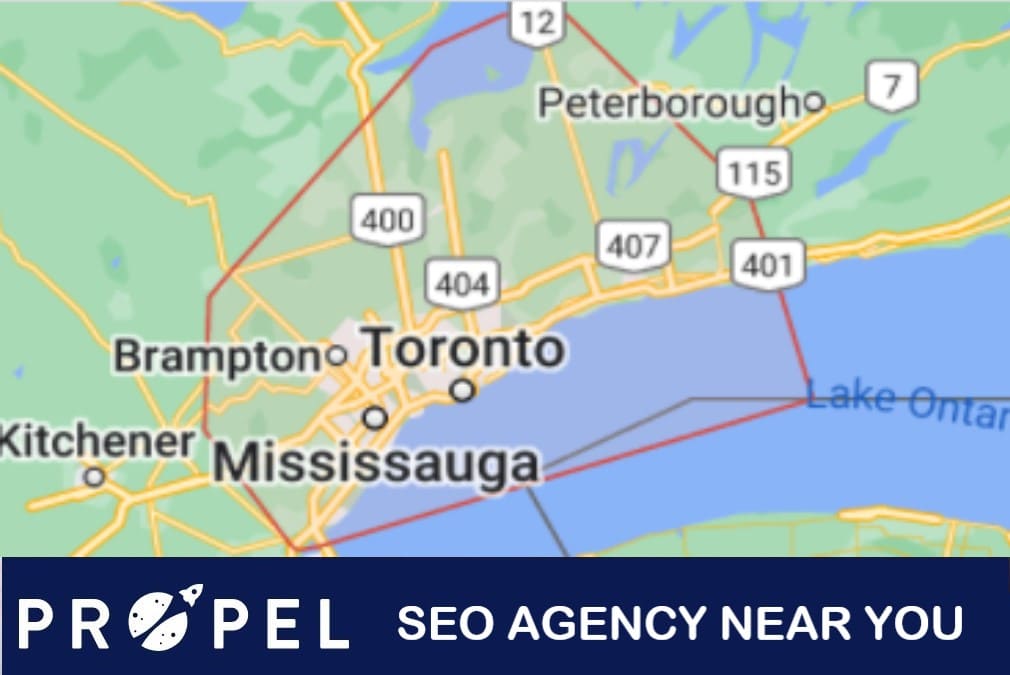 How Can An SEO Agency Help Your Business?
SEO is a complex marketing strategy that requires continual effort and oversight, but it can be a really organic way to grow your online presence and sales over time.
Just like every other marketing initiative you undertake for your business, an investment in SEO should be tied in with the ROI it can produce. The right SEO agency will understand your business objectives, and create a marketing strategy that achieves those goals. A transparent company will also give you reports and dashboards so you can see how the campaign is doing over time.

Hiring the right SEO agency near you can help your business:

Generate more online sales
Improve your brand's online visibility
Position itself as a trustworthy source of information in your industry
Build online traffic that grows month over month.

Our Toronto SEO agency can help you achieve a long-term online presence while you stay focused on your growth and customer success.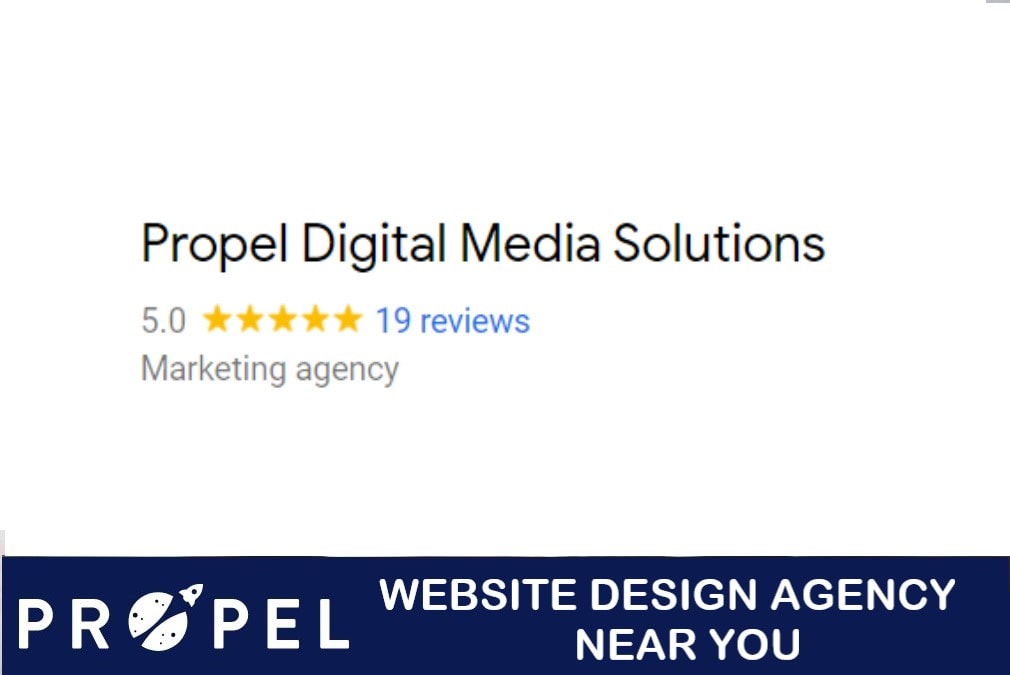 Why Work With A Website Design Agency?
Factors like website load time, clarity of information, the right colors, and ease of navigation impact how many people purchase/book a service from a website.

While any web design agency can build a website, an experienced website design agency near you also takes deliberate effort to make your website UX-friendly, fast, and impactful. It also coordinates a team of graphic designers, web developers, copywriters, UI designers, SEO specialists, and project managers to work on your project so that all parts of the project are taken care of by true professionals.
Lastly, a reliable web design agency makes sure you're given a timeline of deliverables in advance and sticks to it.

Here are some of the important ways our website design agency in Toronto can help you:
Free up time for core business activities and let professionals take care of website build for you.
Achieve a more professional output than DIY.
Influence the creative direction of the website without taking care of it yourself.
Build a fully-functional website that's technically sound and SEO-ready