Web design can guarantee the success of your online business. 94% of internet users judge a website's trustworthiness based on its design. If the first impression doesn't convey credibility and trust, users won't stay long enough to read the website's content.
And it takes only 50 milliseconds for a website visitor to decide whether a website is reliable or not. That's 0.05 seconds. A human blink lasts for 100 - 150 milliseconds, so a website visitor decides whether your website is good or not in about half the time it takes them to blink.
Most small businesses owners know that web design is important, but they face a crucial problem. How do you create an amazing website with a limited budget?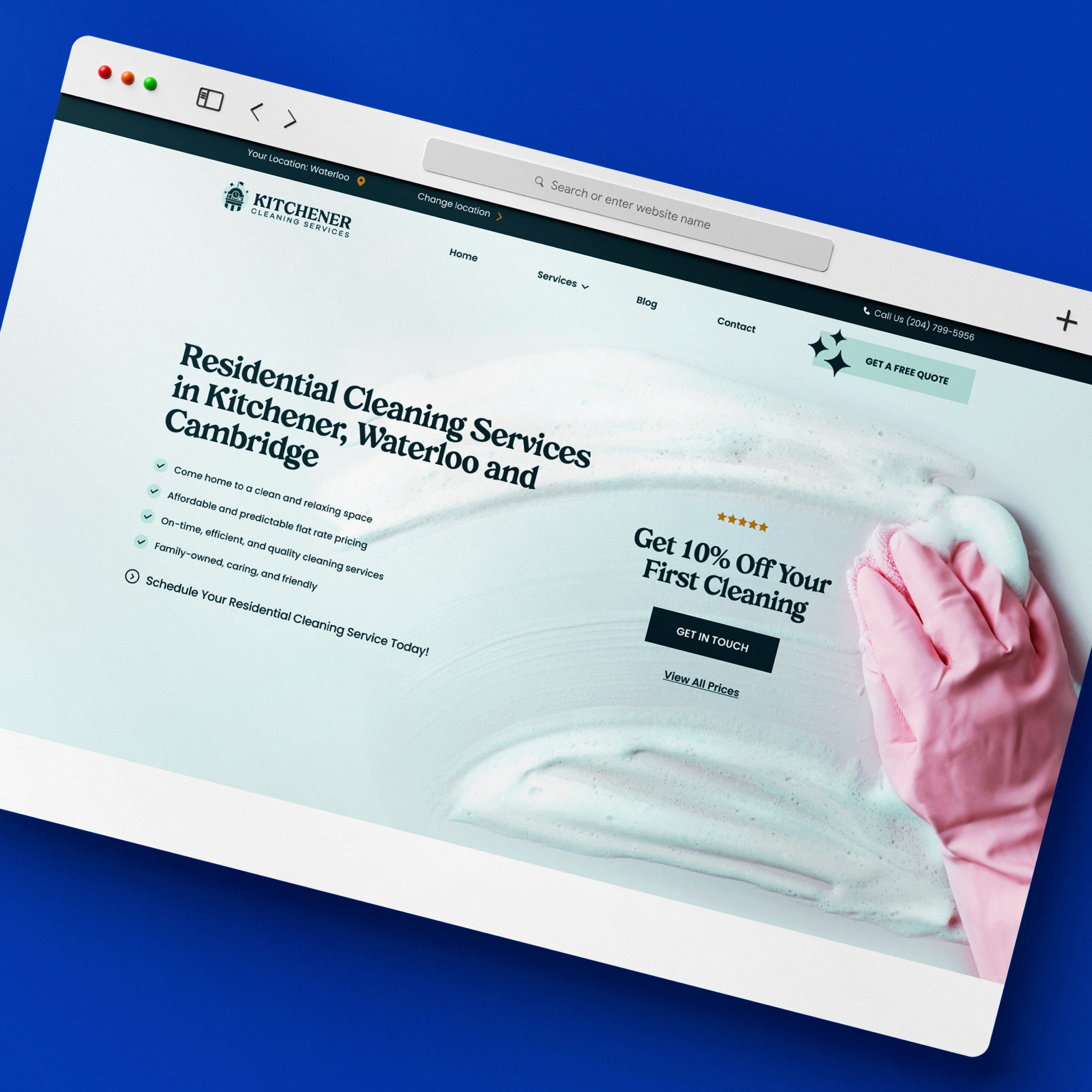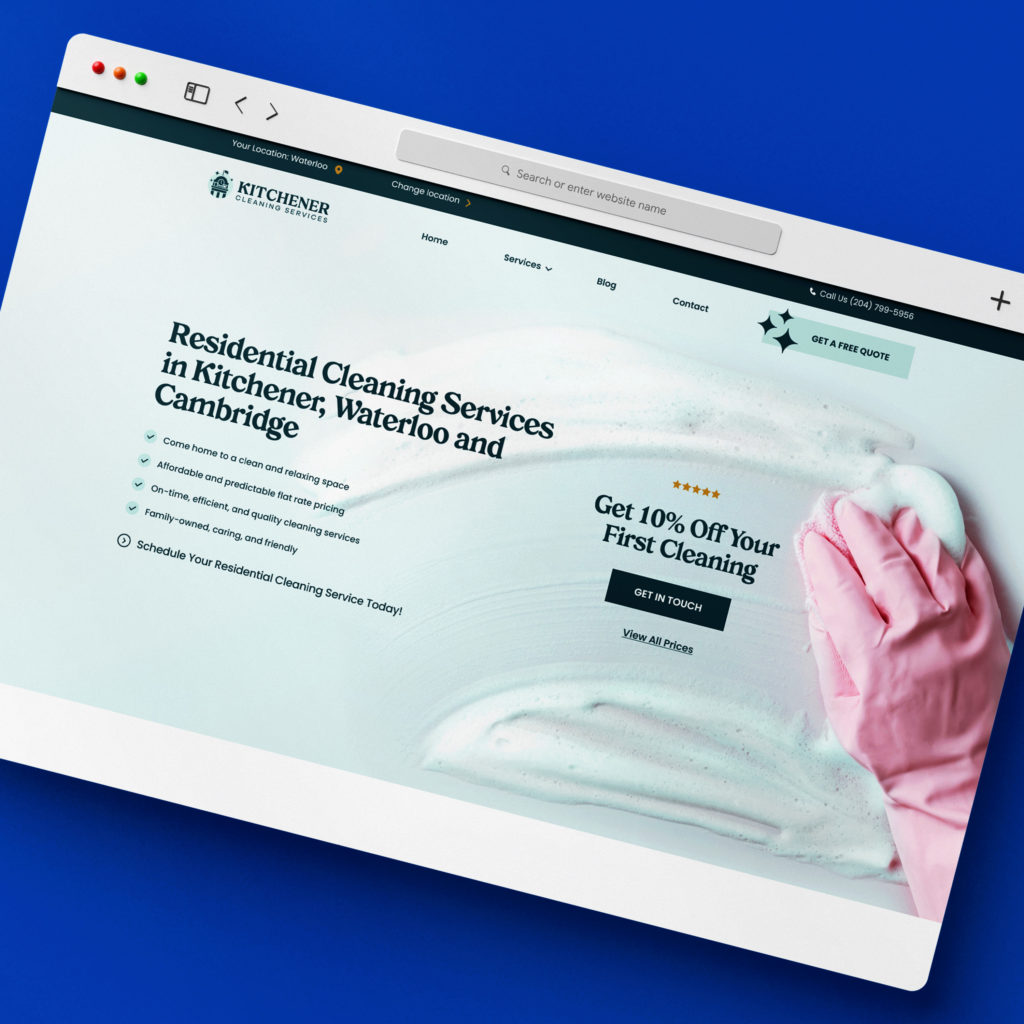 The Fundamentals of Good Website Design
Good website design should help you convey your message without being distracting, while at the same time being engaging for your audience.
Unfortunately, too many websites focus on implementing moving elements, videos, and other things that can distract the visitors from connecting with the message.
But if you respect the following principles, you should be able to build a website that provides a good user experience and encourages visitors to perceive you as an authority in your industry.
Consistency
Consistency is key when designing a website because it ensures that your visitors get the same experience on every page. Consistency makes the website easier to navigate and also:
Improves the usability of your website
Enables users to perform tasks (click on buttons, find pages, etc) more quickly
Makes it easier for your team to update pages
Helps your team add new pages in good time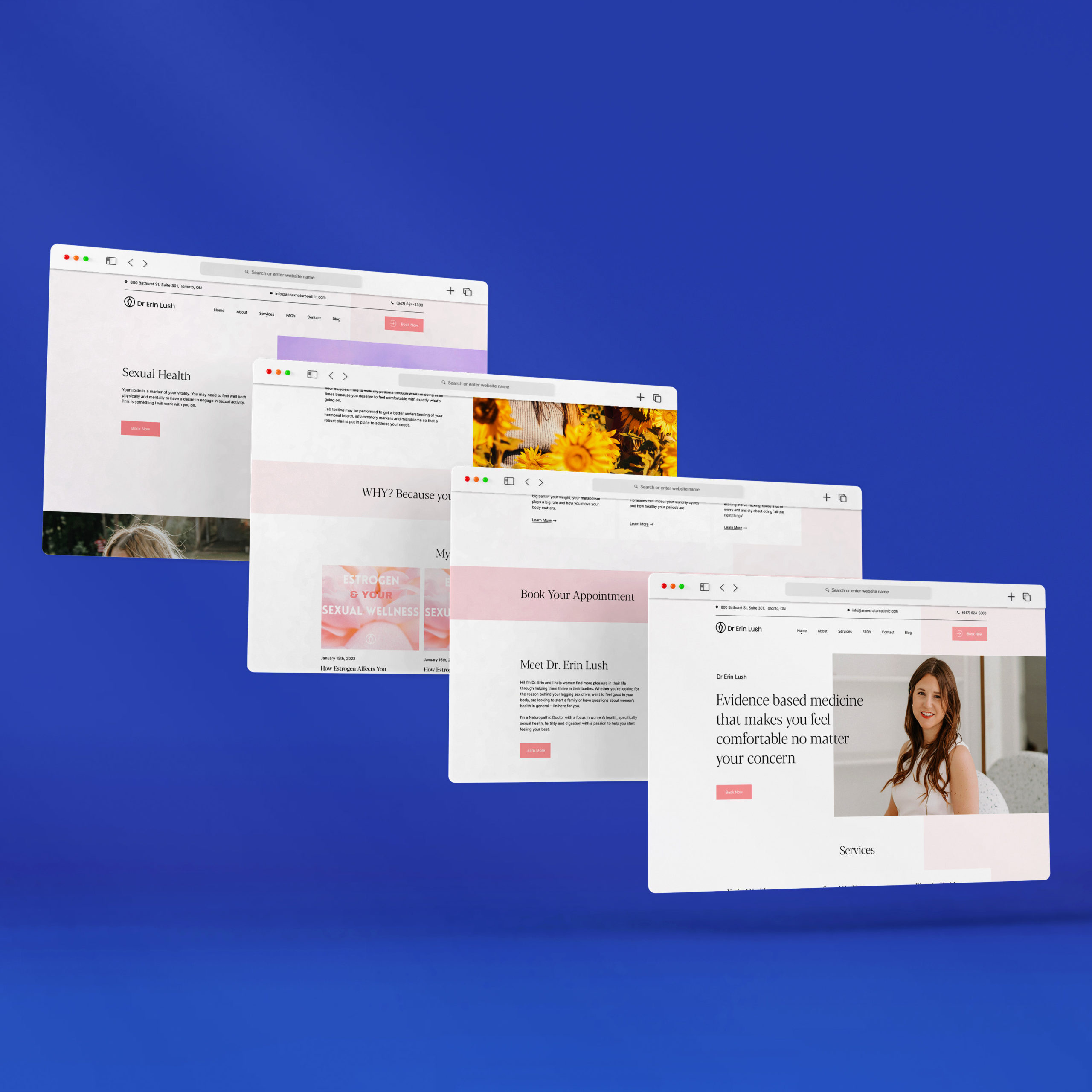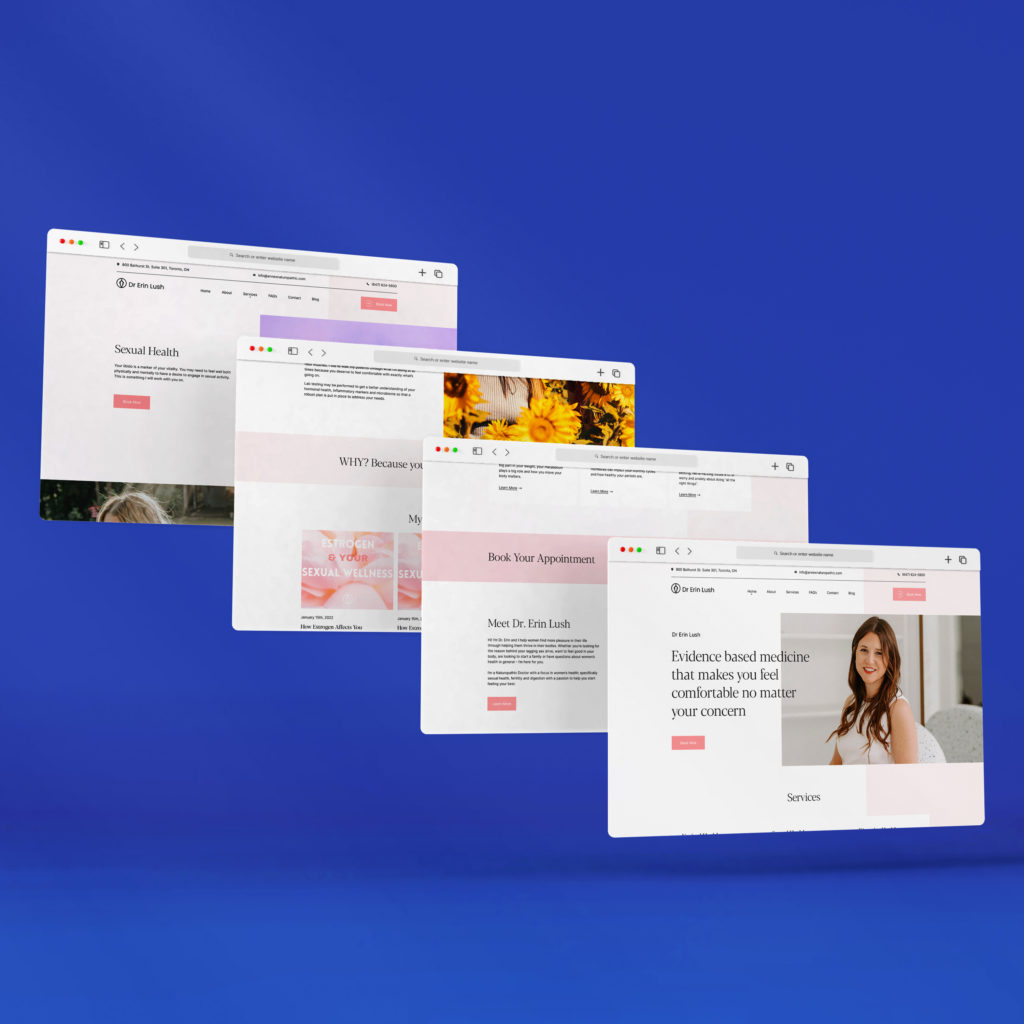 Colors
Choosing the right color palette is one of the most difficult choices designers have to make when building a website.
Here's the thing, you can find simplistic answers about which colors to choose online. You can probably find something like:
Use blue to convey trust
Use yellow to attract attention
Or use red to seem powerful
But the truth is that choosing the right color is more complicated than that. Implying that color has a universal meaning for everyone, regardless of personality or background is simply false.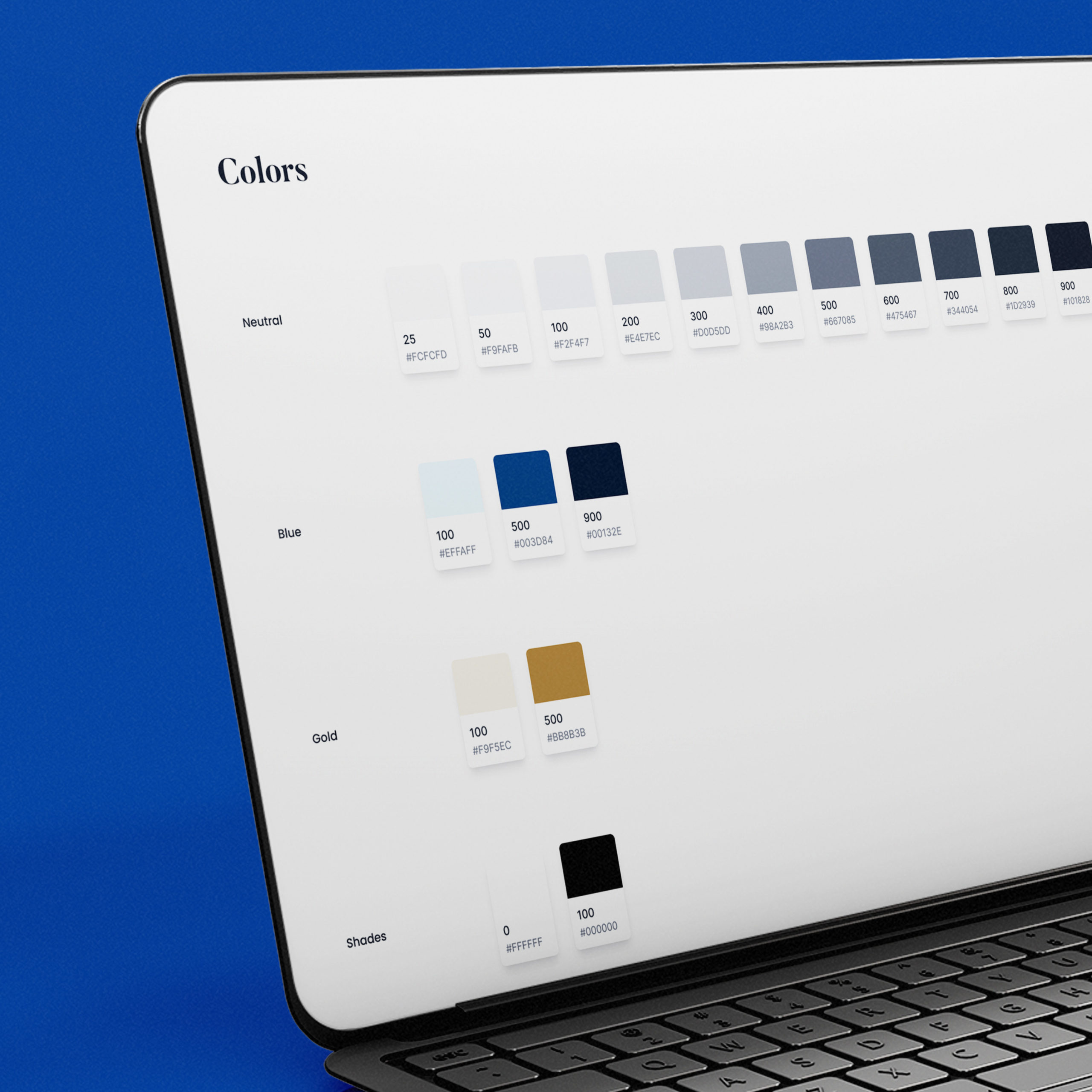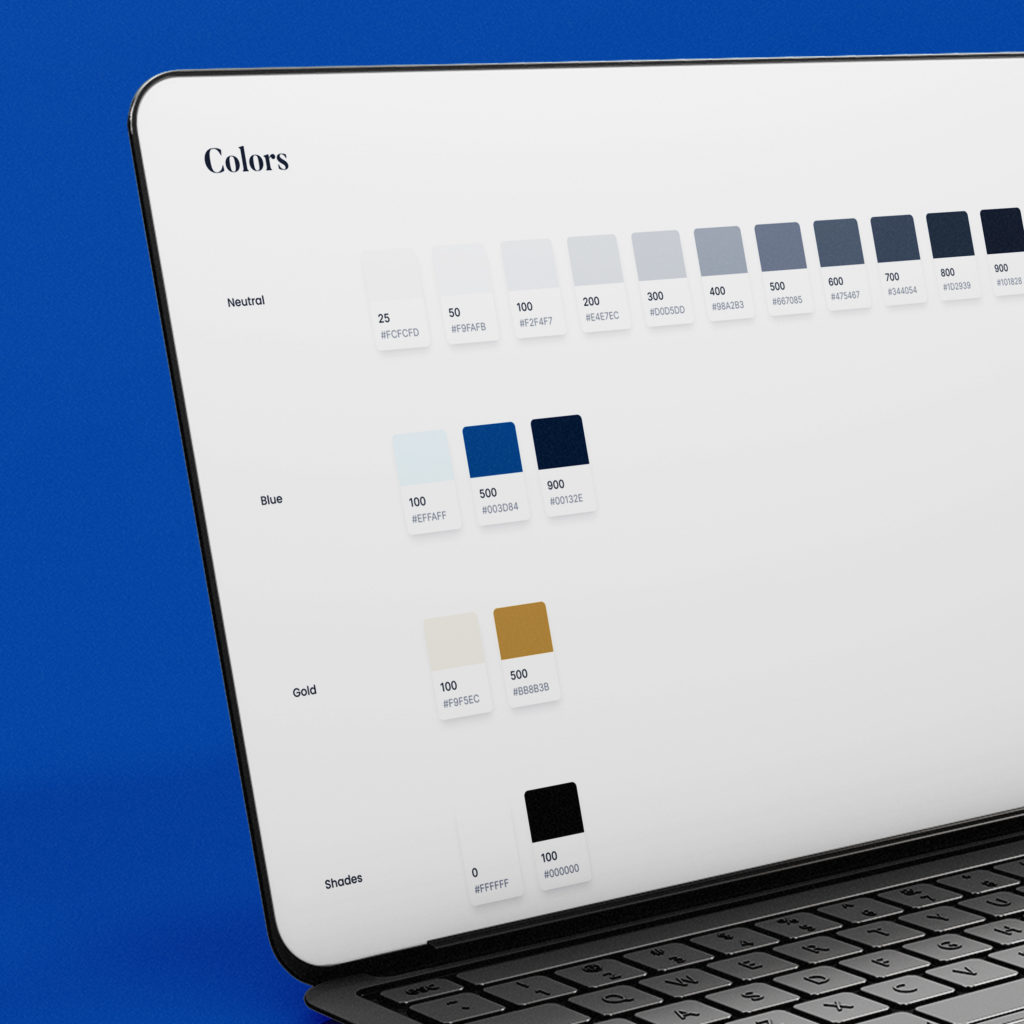 For example, a study showed that people tend to prefer mellower tones as they age. Men prefer brighter colors, while women prefer softer tints.
As you can see, it's safe to say that your decision on color will attract some demographics while leaving others wanting. So, what can you do in this situation?
Well, you start with research. You should identify your target audience and choose the right colors for your ideal website visitors and product.
Typography
Typography can make or break your website. Why? Because it influences how you present your message to your audience. A good typography font is also an extension of your brand and helps your audience decide if you are straightforward, fun, edgy, professional, etc.
That being said, you don't have to go over the top to impress your audience with typography. Because, at the end of the day, you want to make it easy for your audience to read and understand your message.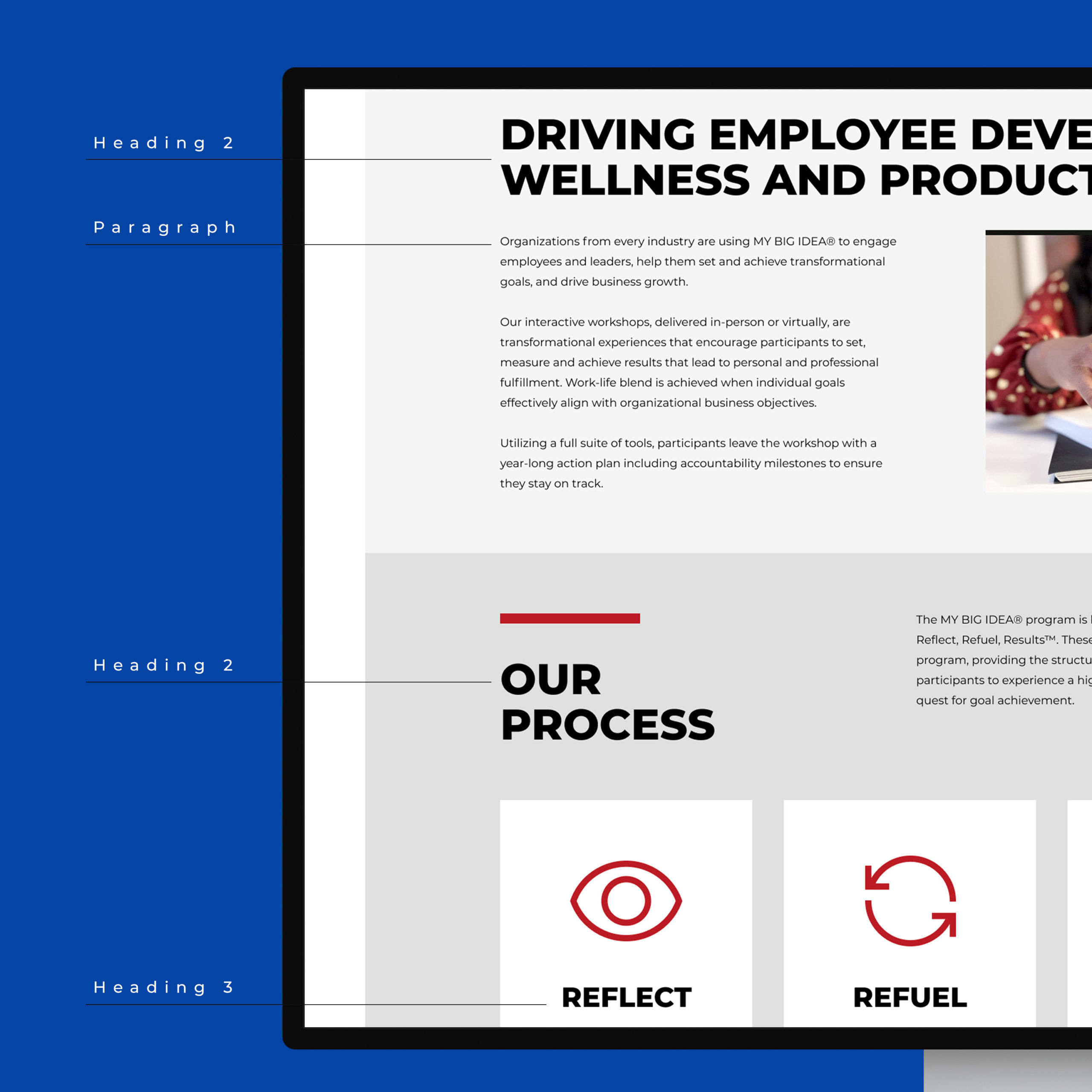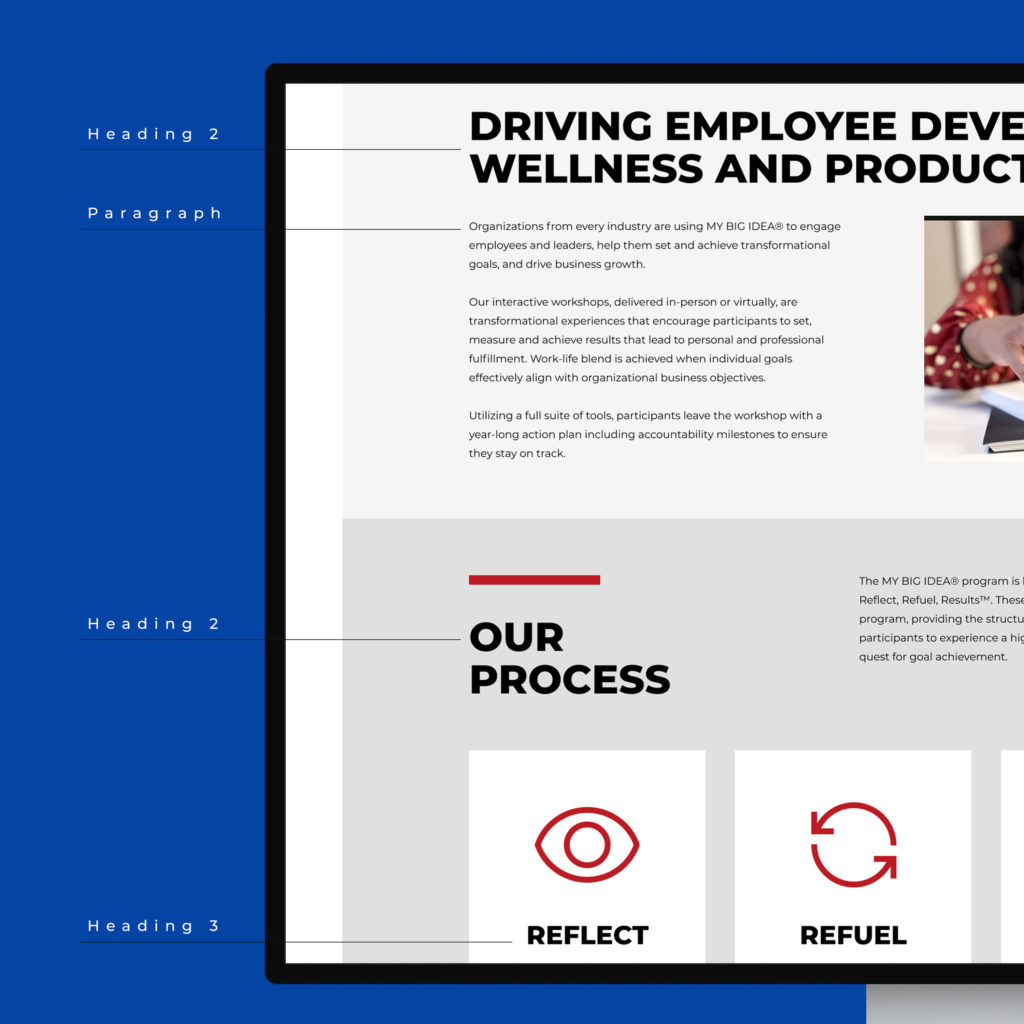 We recommend using classical fonts people are used to reading, such as:
Open Sans
Lato
Montserrat
Helvetica
Roboto
Playfair Display
Merriweather
These fonts look good and they help your audience go over your website copy.
Imagery
Images help your audience understand your messaging. Ideally, all your website images should back up the message you're trying to convey on each page.
However, it's crucial to choose the right images for your hero section (the images you use in your above-the-fold section) because they should provide immediate value to your readers.
The imagery you use in your hero section shouldn't be pictures of your product, service, or features. They should be images that highlight the emotional response you want your target audience to have after they use your product/service.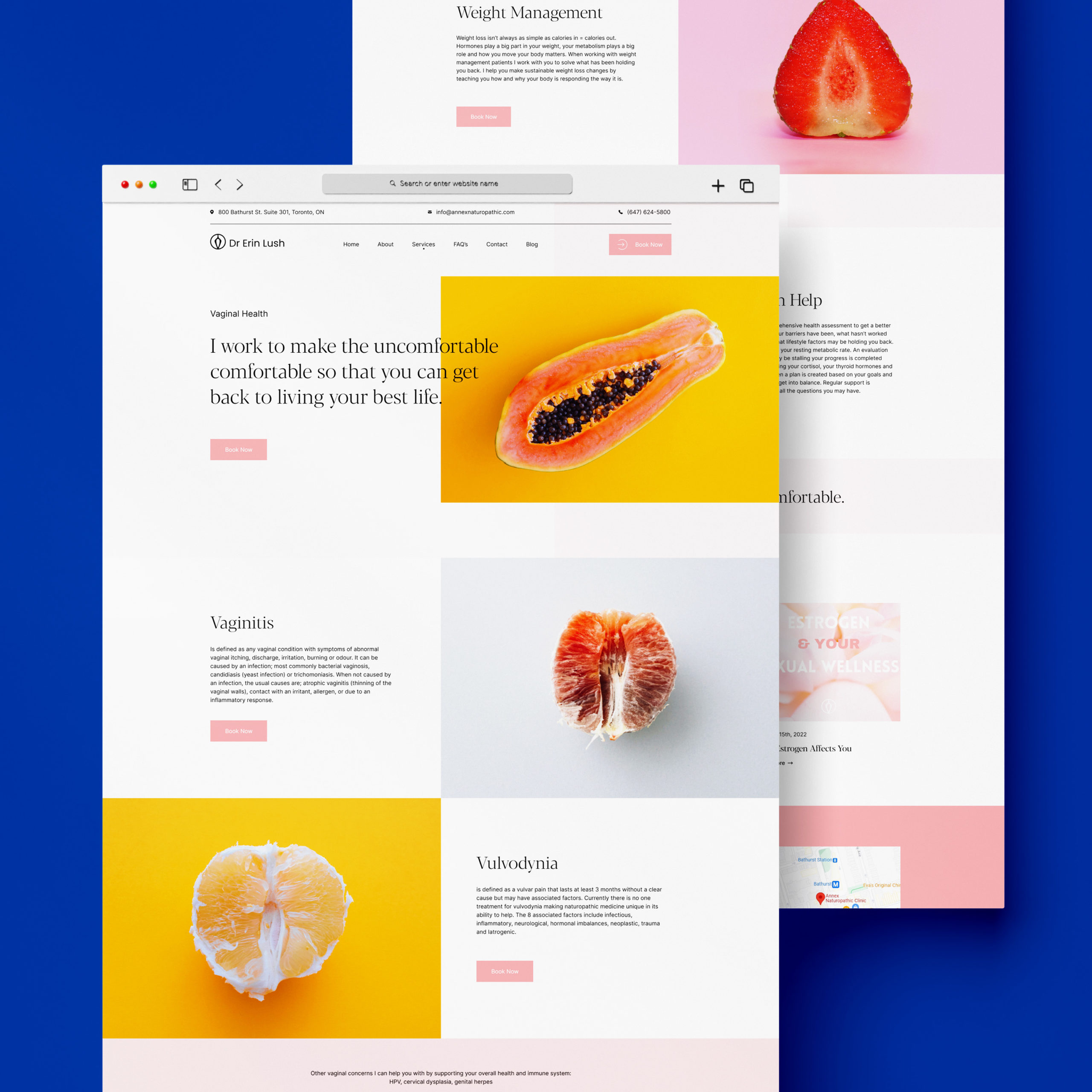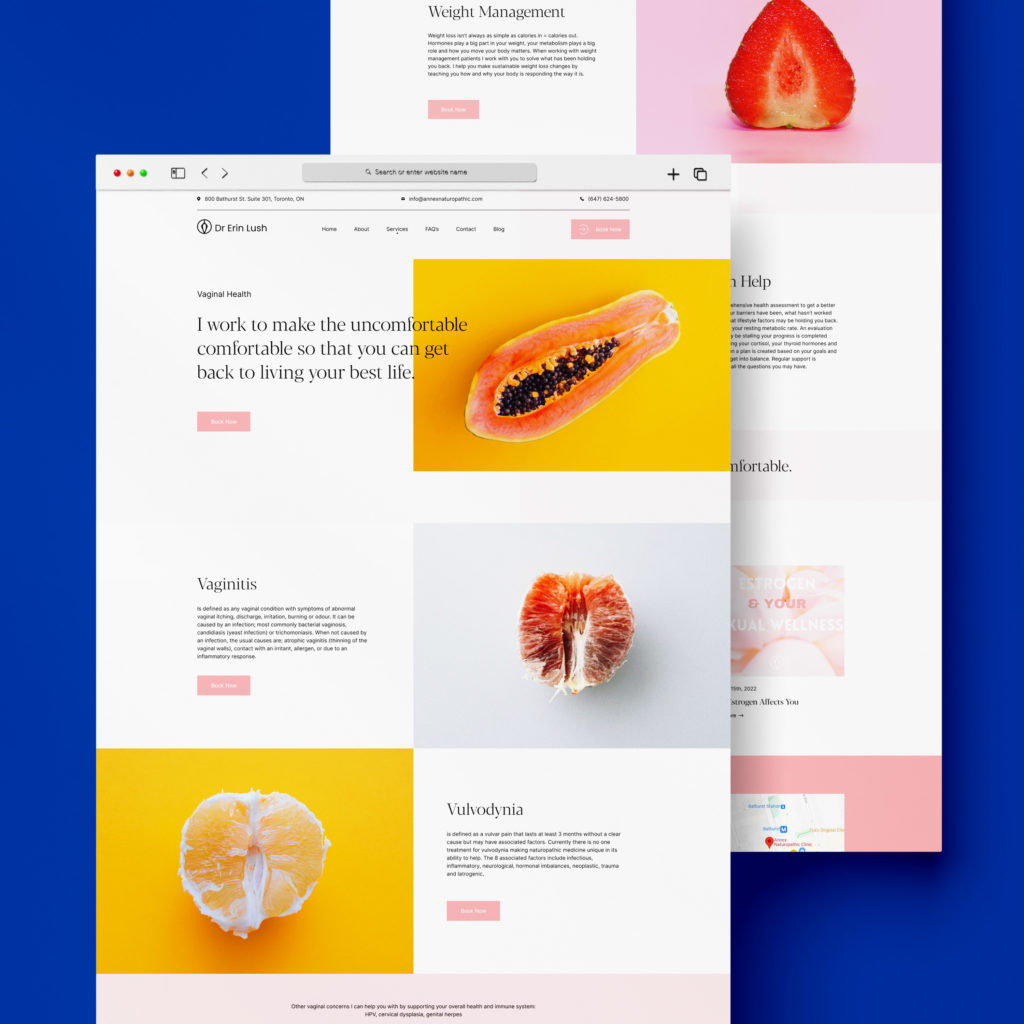 For example, insurance companies shouldn't use an image of signed papers, they should feature a customer who experiences peace of mind knowing that their family is insured.
Whatever imagery you use, keep in mind that images that support the copy and CTAs on your website will help you drive conversions.
Simplicity
Simplicity is important in website design because modern consumers expect it. Nobody wants to waste time trying to navigate through a website, and people have gotten used to certain elements, such as:
Simple interfaces
Short navigation lists
Menu buttons that are tied away at page corners
Headers that indicate what the following section is about
CTAs
And if you think simplicity doesn't work, check out the world's most popular website - Google. Google eliminated all the distractions on its page, making it super easy for visitors to use the website and find whatever they're looking for.
When you keep things simple, you help the readers visit multiple pages, so you encourage them to explore your offer. In addition, over-cluttered websites are now more likely to be perceived as untrustworthy, so users generally tend to avoid them.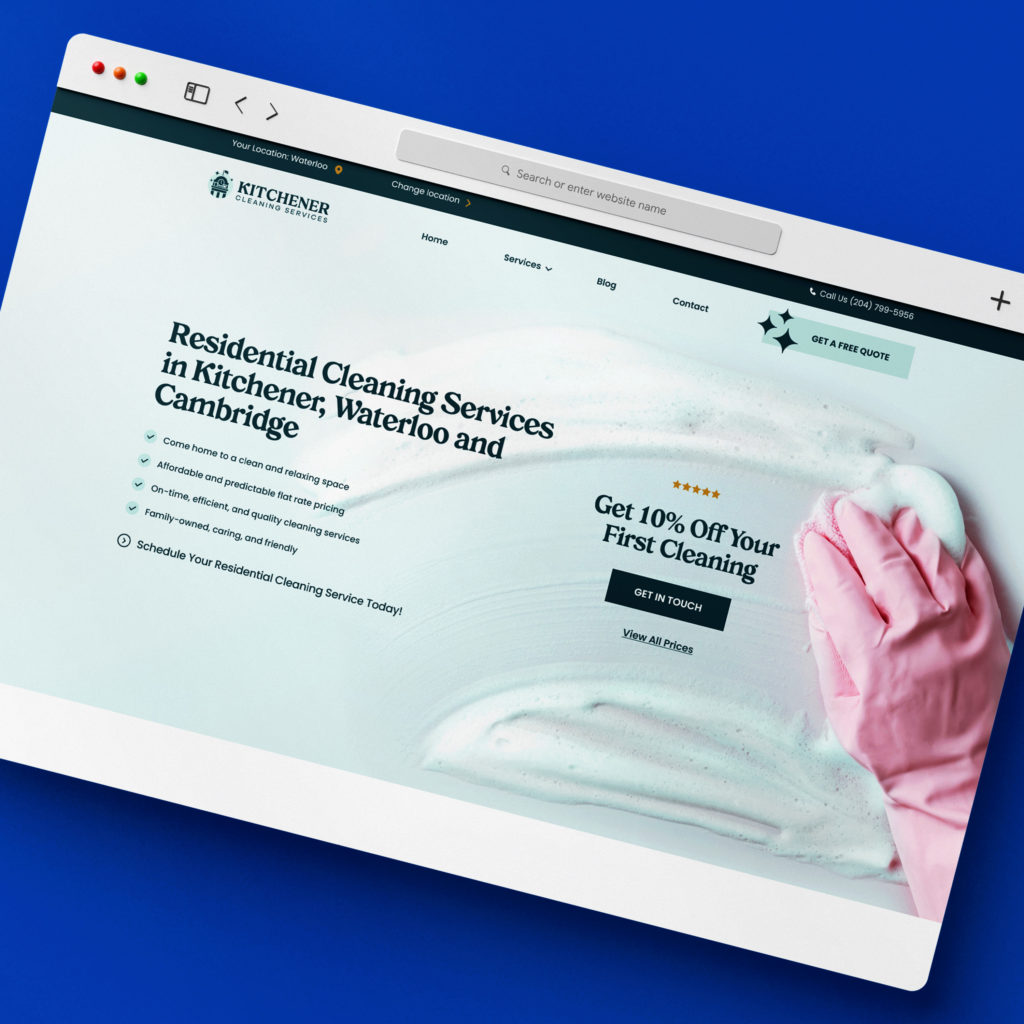 Functionality
Functionality is important for websites because you want people to be able to move across different pages, find the information they want, and purchase products or services.
And nowadays, functionality is more important than ever because 54.4% of website traffic comes from mobile devices.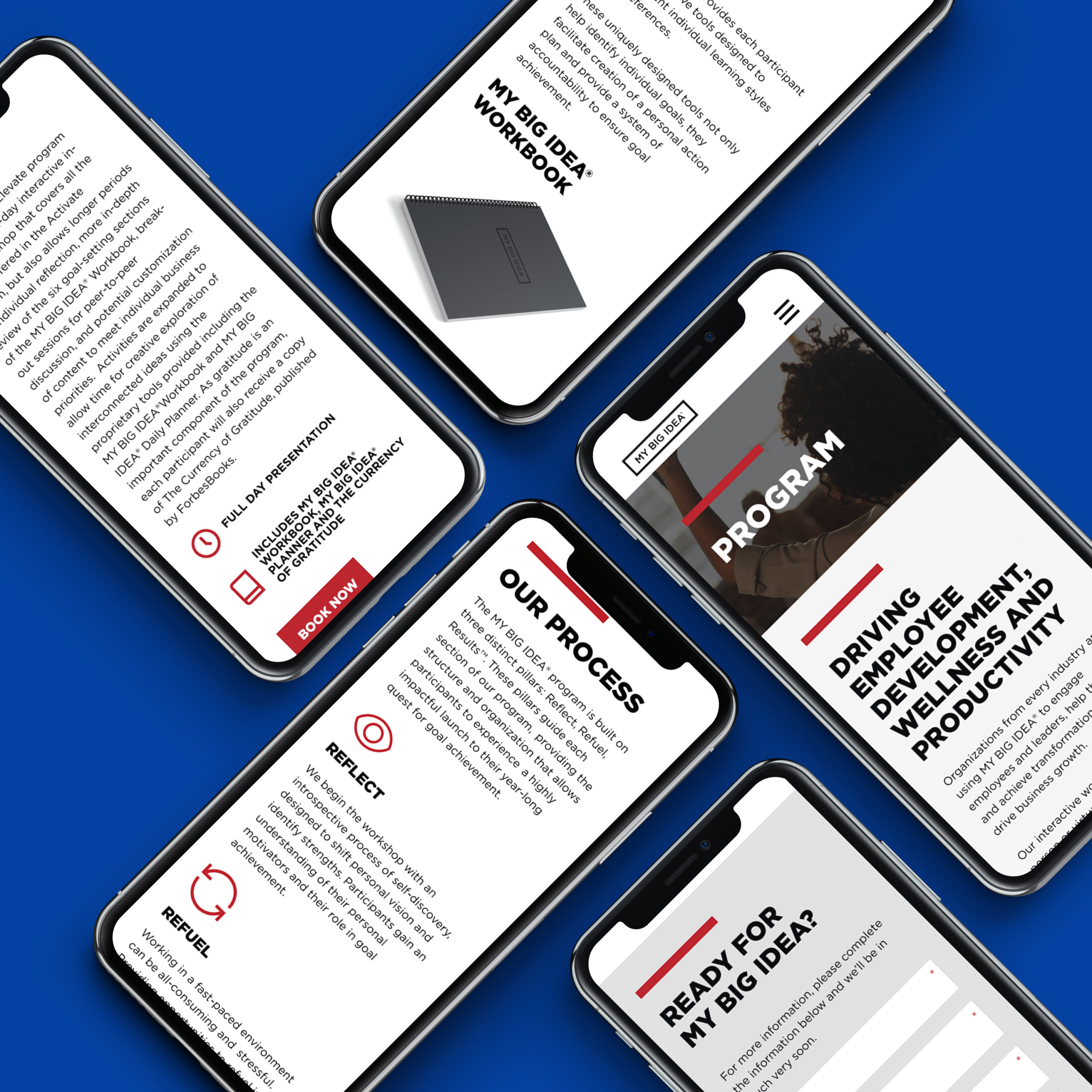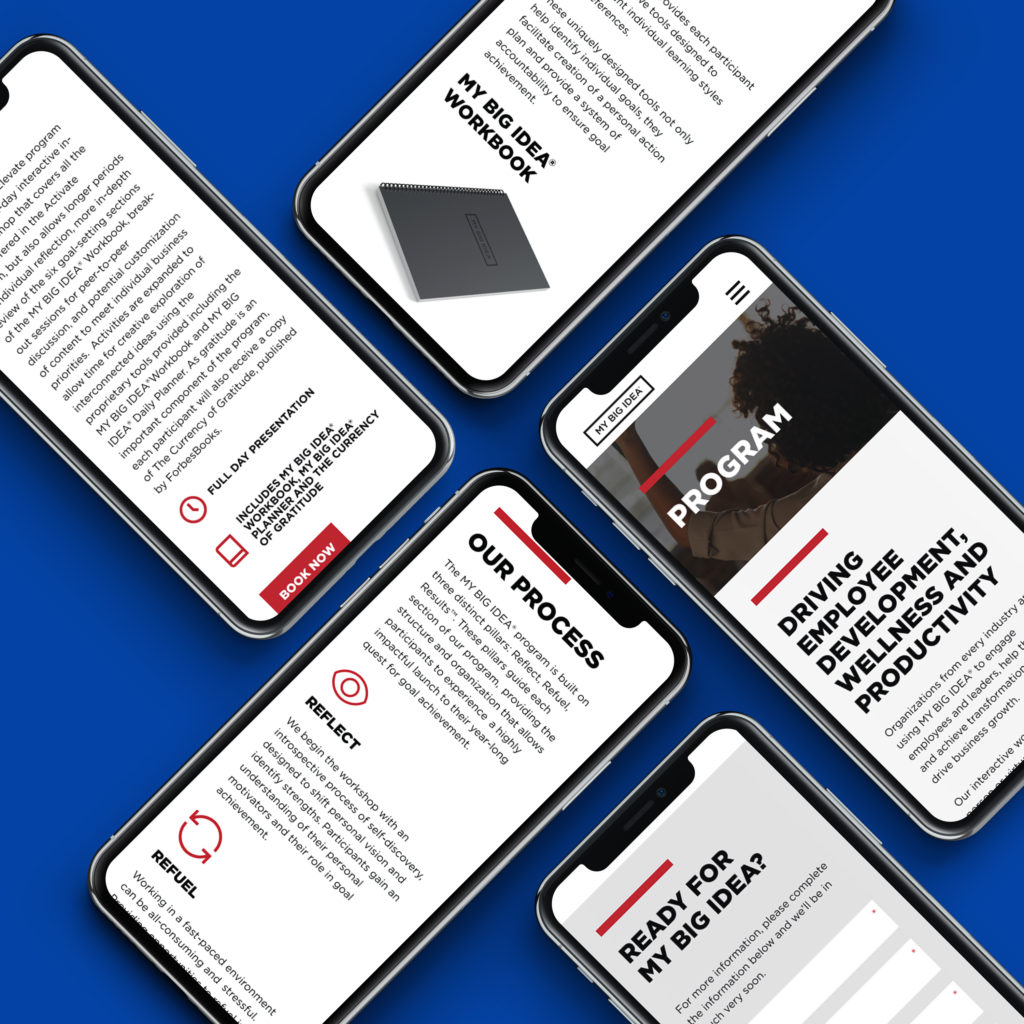 A functional website meets your visitors' expectations and is more likely to keep them on your site longer, allowing them to learn more about your business and offer.
A functional website should:
Be easy to navigate
Be mobile-friendly
Use headers and distinct sections
Use CTAs
Provide a good user experience
7 Parts Of The Website Creation Process You Need To Know
Thanks to the popularity of website builders, creating a website is easier than ever. But creating a good website, one that attracts visitors and converts them into qualified leads or paying customers, is still a 7-step process that requires time and expertise.
Propel is not a typical Toronto web design company. We're a full-service marketing agency. We have a small but specialized team of online marketing professionals that masters all the things we talked of until this point and the steps outlined below.
Web Design
Web design is the process of arranging content on a webpage. And nowadays, with search engines ranking websites according to their user experience, load speed, and on-page times, it's a process that's part art, part science.
Here's the thing, users can spot good website design because it looks and feels right. They can navigate the website with ease and go over the content without visual interruptions. All the elements come together in harmony and the end result is a website that looks, works and feels amazing.
A good website has to
Convey trustworthiness and professionalism.
Help build your brand's authority.
Help users find the information they need.
Draw attention to your special offers with calls to action, banners, buttons, and clickable elements.
Be adaptable and work on every type of device.
Have lightning-fast loading speeds.
Create a perfect environment for online conversions.
Your website's design has to be tailored to your particular needs. Your designer should work closely with you to ensure that the design consolidates your brand identity. And all the elements in your design should focus on your ideal customers, reassuring visitors that they're in the right place.
Want to take your website design to the next level?
Our small business web design package includes a free consultation, flexible payment options, website maintenance, and marketing services.
Book your free consultation
Website Development
Website development is an umbrella term for all the tasks that go into building a website. The term includes everything from getting a server, reserving a domain name, setting up the network configuration, coding the website, making backups, and more.
Our web development package includes
Domain name
Fast servers
Battle-proven security
Constant website maintenance
A backup solution
User Experience (UX)
User experience (UX) is a term that sums up how a person feels when interacting with a website, app, or system.
For websites, this term refers to the feeling your users have when they scroll through your pages, move from one page to another, click on buttons, search for something, etc. Every action your users take creates an experience, and you want that experience to be great in order to increase your conversions.
User experience is now more important than ever because more and more people use mobile devices for browsing and search engines consider UX as a factor in their ranking algorithm. This means that your website should provide a smooth browsing experience on all devices if you want people to find it.
Our UX specialists can help you provide amazing experiences on your website. They audit your website (if you have one) and determine what works and what doesn't. After the audit, you get a comprehensive report on your website's performance, SEO, user experience, and more. We also recommend solutions so you can improve these aspects.
Search Engine Optimization (SEO)
SEO is another umbrella term that refers to the strategies and processes that help websites gain more visibility and rank better in search engines.
Good website SEO helps you attract organic traffic to your website. Not only that, but SEO also improves the quality of your leads because you attract the kind of people who have shown an interest in the kind of services or products you offer.
In short, search engine optimization (SEO) helps your potential clients find your website.
We know how important SEO is for small businesses, so we include all the elements Google and other search engines love into your website before launching it.
🎯 Trust an Agency with a Proven Track Record
The team at Propel are results-driven and implement battle-tested strategies that are proven to increase traffic, leads, and revenue. Propel has been recognized as one of the top SEO agencies for our work in search engine optimization for legal, medical, and local business SEO.
Learn more about our SEO services
Website Tracking & Analytics
Website tracking helps you understand where your target audience comes from, how your users consume your content, and how they interact with your website. Analytics are crucial for successful online businesses because they enable you to optimize your website around your ideal customers.
In addition, tracking data enables you to calculate the ROI of your marketing efforts, and discover improvement opportunities for your offer, products, or services.
Copywriting
Copywriting helps your business stand out from the crowd. It builds a connection between your company values and your customers. But the ultimate goal of copywriting is to drive conversions and increase sales.
Good copywriting is more than writing a short story on a page, hoping the audience likes it. It relies on customer data to bring the right message in front of the right audience at the right time.
And a successful website combines different aspects of copywriting, such as informative content, landing pages, squeeze pages, sales pages, contact pages, and more.
Propel's team writes web pages, blog articles, ads, and marketing peripherals that position your products and services as the ideal solutions for your customers' particular needs or wants.
Logo Design & Branding
Your brand's visual identity makes your company memorable. It presents your content as professional and gives your audience confidence in your products or services.
Simply put, your visual identity creates an emotional connection between your vision and values and the prospect's needs and wants.
To create a website that can reassure your users that they're in the right place, you want to work with designers who specialize in user experience (UX) and are familiar with search engine optimization (SEO) and conversion rate optimization (CRO) best practices.
Our designers helped tens of companies operating in multiple industries establish themselves as leading authorities in their niches. They work with you to create logos and other visual elements that are eye-catching and professional, and that empower your online and offline marketing efforts.
Improve your website conversions with affordable web design solutions
Build a website that delights your customers and persuades them to take action. Book a free, no-obligation consultation and receive a quote today.